PaudRaad Insustrial Group
PaudRaad is a company in measuring and improving the flow of natural gas, electricity and water in several countries.
Smart Measurement & Switchgear
Energy management solutions fromPauDraad enable you to grow and maintain your energy efficiency programmes with continuous savings.
____________________ Gaiacomini Heating Control
Our products give life to water, in order to provide useful services and well-being to people. For this reason, our motto is: "WATER E-MOTION". At home, in the office, at work and wherever water flows, is heated or is cooled - there is a Giacomini product.
Available
Worldwide
We have more than 20 company branches at your services all over the world.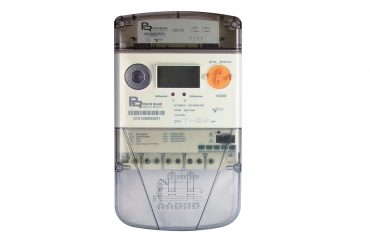 The focus is to be the catalyst for transforming each client firm's …