STS Diaphragm Token Gas Meter
It support pre-payment and multi-tariff by token with data management system, and is built on the basis of a high reliable diaphragm base meter. As optional, the token can be transmitted with RF card.
MA603-X-T series meter will allow the optimization of the entire gas value chain by cooperation with data management system, including applications ranging from the wellhead to the burner tip, further enable companies to exercise control cover their gas measuring and regulating needs while ensuring minimum ownership costs.
MA603-X_T series meter is fully compliant with STS standard, and APP on smart phone for TOKEN application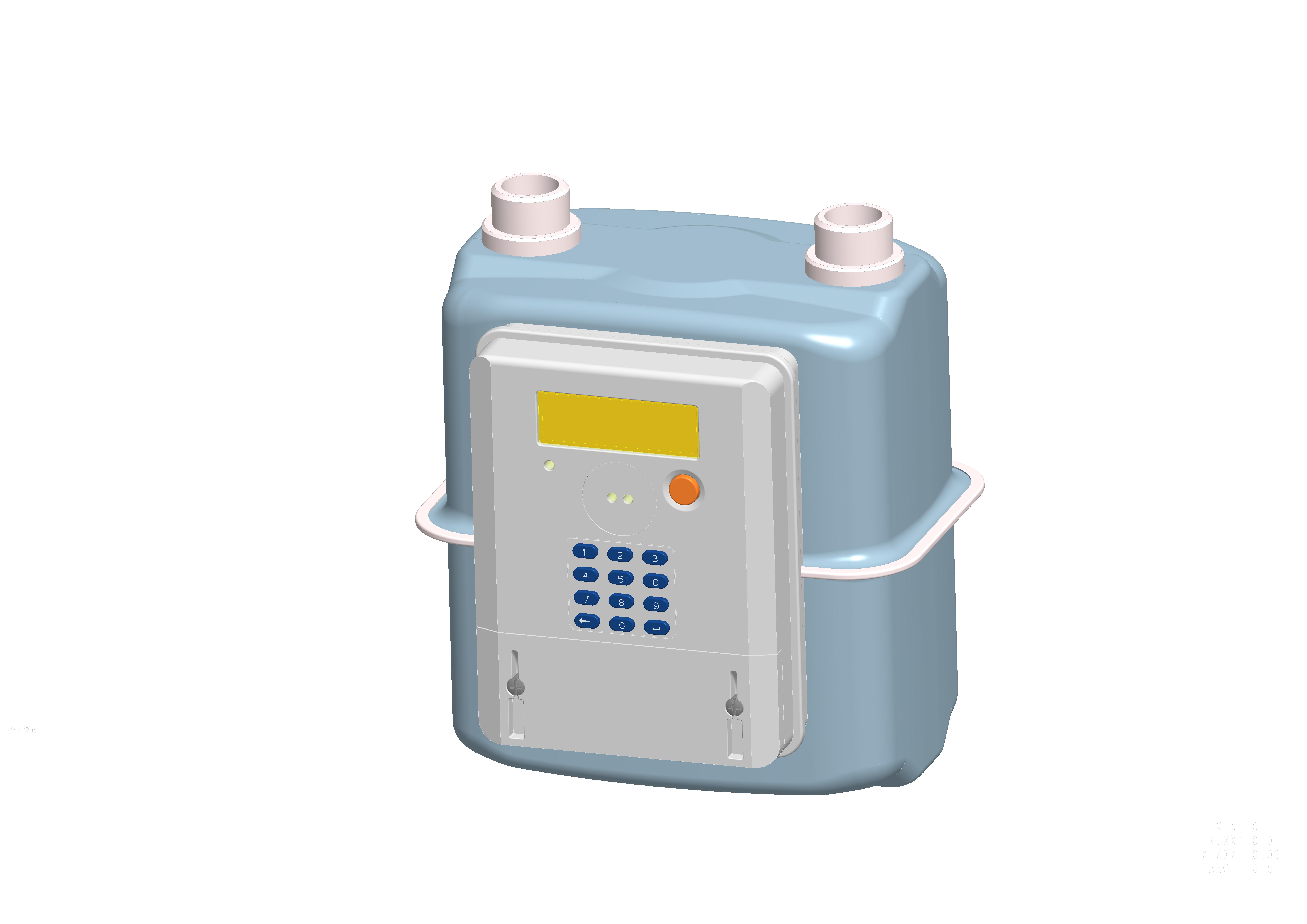 Key Features
OIML R137 approval.
Temperature volume correction.
High-reliable diaphragm base meter.
Prepay by TOKEN via RF card *1.
Token solution based on STS/CTS Standard .
Remote Token via IoT or LoRa network. *1
Temperature compensation RTC.
Friendly user interface, LCD, button and
Tiny power consumption
Ultra low power management.
Multi layer battery life management system.
Tiny power hardware & software structure.
Smart backlight. *1,2
Standards & approve
OIML R137-1 (MID).
IEC 62055 (STS Token) *3
ATEX/CE
Smartness & safety
Safety shield system.
Safety reconnect.
Over flow protection. *1
Suspected Leakage Protection. *1
Smart low balance alarm.
User APP available. *1
Daily usage freeze and event log.
Inspect from IR port.
Multilayer authentication control.
Multi-layer fence defense*1.
Anti-external magnetic field.
Year 2035 token overflow issue automatically fixed.
Reliability
Dual battery automatic backup system. *1
Temperature compensation RTC.
End-of-life control . *1
Internal motor valve.
Anti-stuck valve pre-fire tactics.
Progressiveness
Touch token key board. *1
Blue tooth token throw smart mobile phone.